The Albert Ray Key
Endowed Scholarship
The Albert Ray Key Endowed Scholarship was established by MT Constructors, LLC to provide financial assistance to students pursuing a career in the construction industry.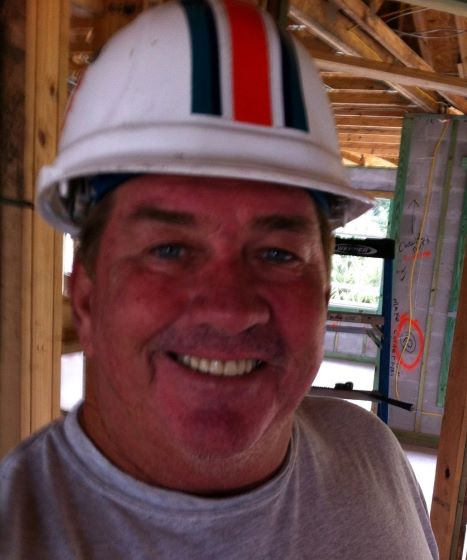 A man of great integrity, Albert served as a role model to everyone he knew.
Albert owned and operated a residential construction business for over thirty years before moving into a superintendent role later in his career. He perfected his business skills and methods in construction across a span of over 40 years. He was a Master of Communication (and a self-taught bilingual) with everyone, including installers, inspectors, and suppliers. He was known for his mentorship to others in the industry. Albert taught his team to "build dreams, not just homes." He would get up early in the morning to supervise s concrete pour and would stay until it was accepted by all parties involved. He knew that the importance of the job would be set in the concrete.
Originally from Kentucky, Albert moved to Florida at the age of seven. He was raised by his grandparents in the small town of Christmas, Florida, where his grandfather, a carpenter, taught Albert how to read plans and blueprints that led to his eventual career in construction. Later in life, Albert met his wife, Sandy, and the two were married for over 26 years before he passed away in 2021 and was survived by his two daughters Lauren and Alli. Albert was an avid sportsman and loved competing in softball tournaments, fishing, and golf. As an accomplished musician, he enjoyed playing the harmonica, guitar, and signing country music.
Established by MT Constructors in honor of Albert Ray Key, a long-time employee, this scholarship supports students pursuing the Construction Management Associate of Science or Bachelor of Science in Construction. Students who possess a cumulative GPA of 2.5 or higher and demonstrate financial need (completed FASFA) are eligible to apply. Students must indicate what their plans are post-graduation and goals for working within the construction industry.